About Aischylos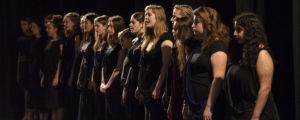 Aischylos is a collaboration of schools from different European countries. Its aim is to unite students from all over Europe by letting them work together on the adaptation and performance of multilingual Greek tragedies. The distinguishing characteristic being that each student can perform in his or her own mother tongue.
By actually working together on a stage play, a true integration and interaction is brought about between students from different countries and cultures. The interactions of today will benefit these students later in life in their contact with Europeans from all over Europe
The days are over in which the European countries exist as separate countries next to each other. With its activities, Aischylos strives to lay the foundations with the students to spread and implement the European ideal.
Every year Aischylos organises a WinterProject in the Maas-Rhine Euregion and once every two years a SummerProject in Pylos, Greece (during the summer holidays). We invite European schools – including your school- to join our European theatre projects.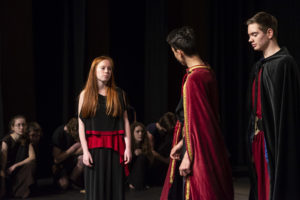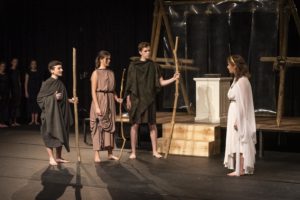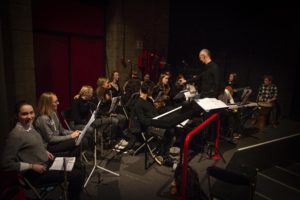 A lot of schools have joined our project since 2002
Athénée Royal Air Pur de Seraing (BE)
Athénée Royal de Chênée (BE)
Athénée Royal de Visé (BE)
Augustinianum Eindhoven (NL)
Bernardinuscollege Heerlen (NL)
Eniaio Lykeio Pylos (GR)
Europaschule Langerwehe (DE)
Europaschule Herzogenrath (DE)
Graaf Huyn College Geleen (NL)
Grotius College Heerlen (NL)
Het College Weert (NL)
Het Kwadrant Weert (NL)
Königliches Atheneum Eupen (BE)
Bisschoppelijk College Broekhin Roermond (NL)

Sint-Maartenscollege Maastricht (NL)
Sintermeerten Heerlen (NL)
Sophianum Gulpen (NL)
Trevianum Scholengroep Sittard (NL)
Van Maerlantlyceum Eindhoven (NL)
viio humaniora Tongeren (BE)
Waldschule Eschweiler (DE)
United World College (INT)
The core team of the Aischylos Projects: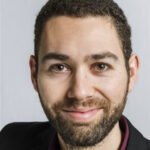 Jeroen Tessers
Art director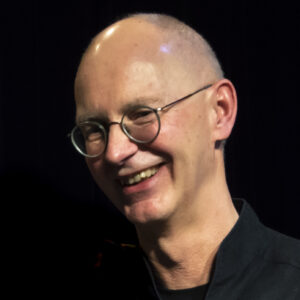 Willie Arets
Music director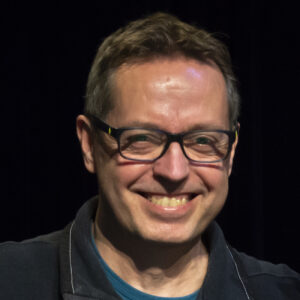 Maarten Grond
Project leader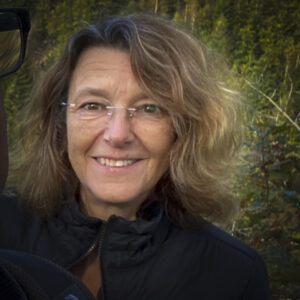 Ingrid Lezwijn
Costumes and photography